<strong>Our service team for you</strong>
If a testing machine or instrument is not functioning, you should act quickly to cut the costs and diminish the downtime. For direct questions in the case of malfunctioning equipment or software problems, please contact our service department by calling the hot line: +49 (0) 7135 / 9500-262 or by e-mail to: service@infratest.net. Many problems can be solved by our service manager already during the phone consultation, he will surely forward you to the relevant contact person who is competent in this field.
Our hot line is available Monday to Thursday from 08:00 to 16.30 and on Fridays from 08:00 to 15:00.
If some question cannot be resolved by phone, other options are possible, e.g. remote service, visit to the customer, or sending the testing machine to our local office in Brackenheim. A team of four service engineers will give you support for any technical matters, issues of calibration and expansion of local equipment capabilities.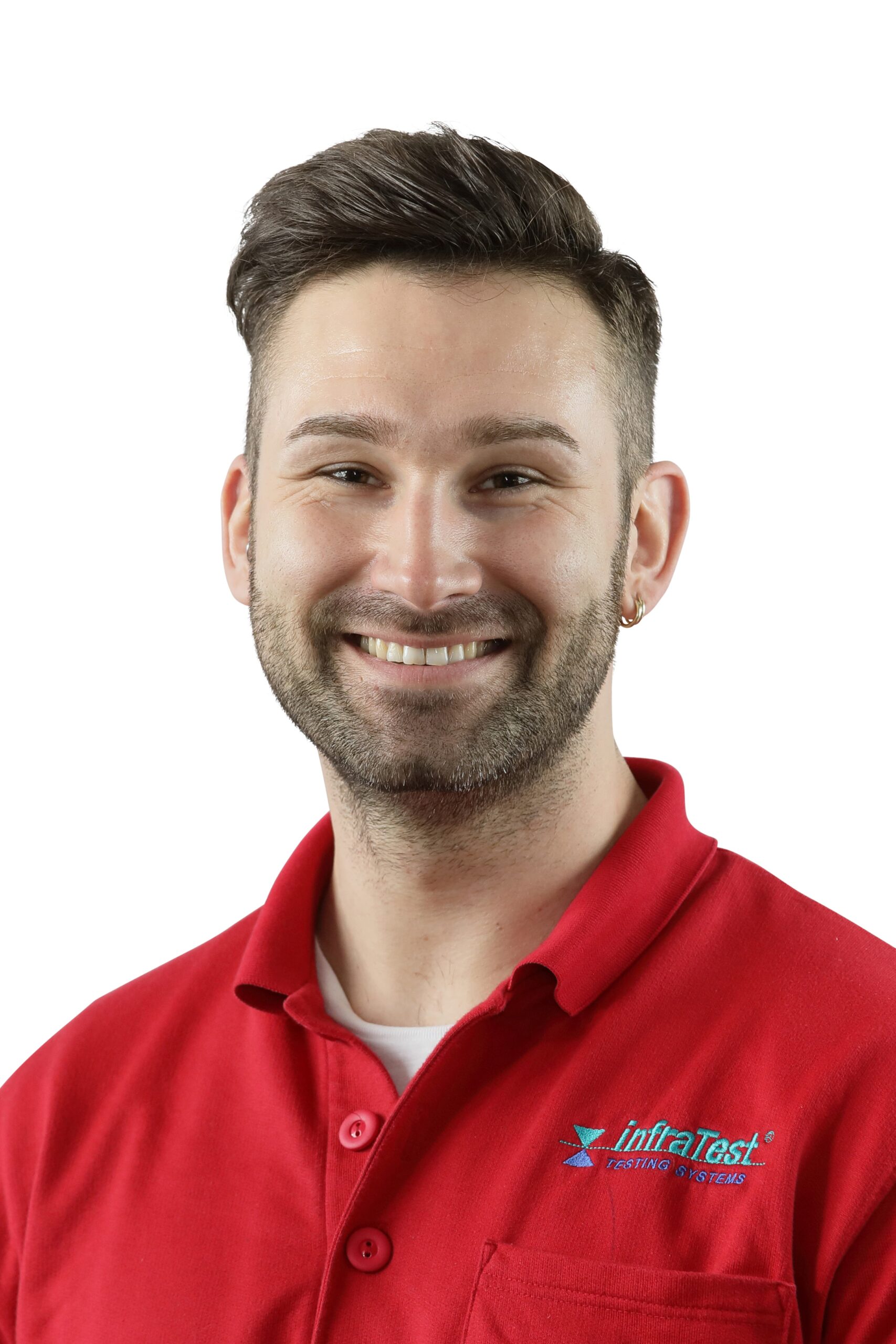 Service Manager
Patrick Buttner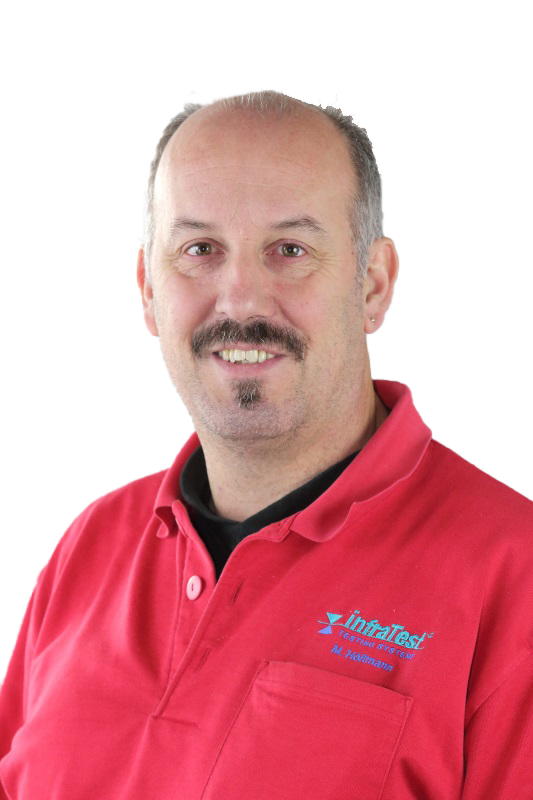 Service engineer South, Austria and Switzerland
Michael Höftmann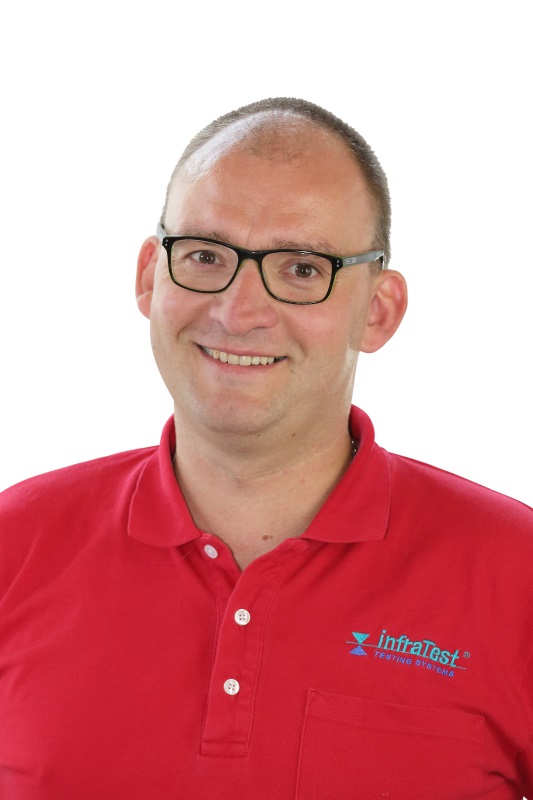 Service engineer North & East
Christian Fischer
Service engineer North & West
Thomas Hasenbein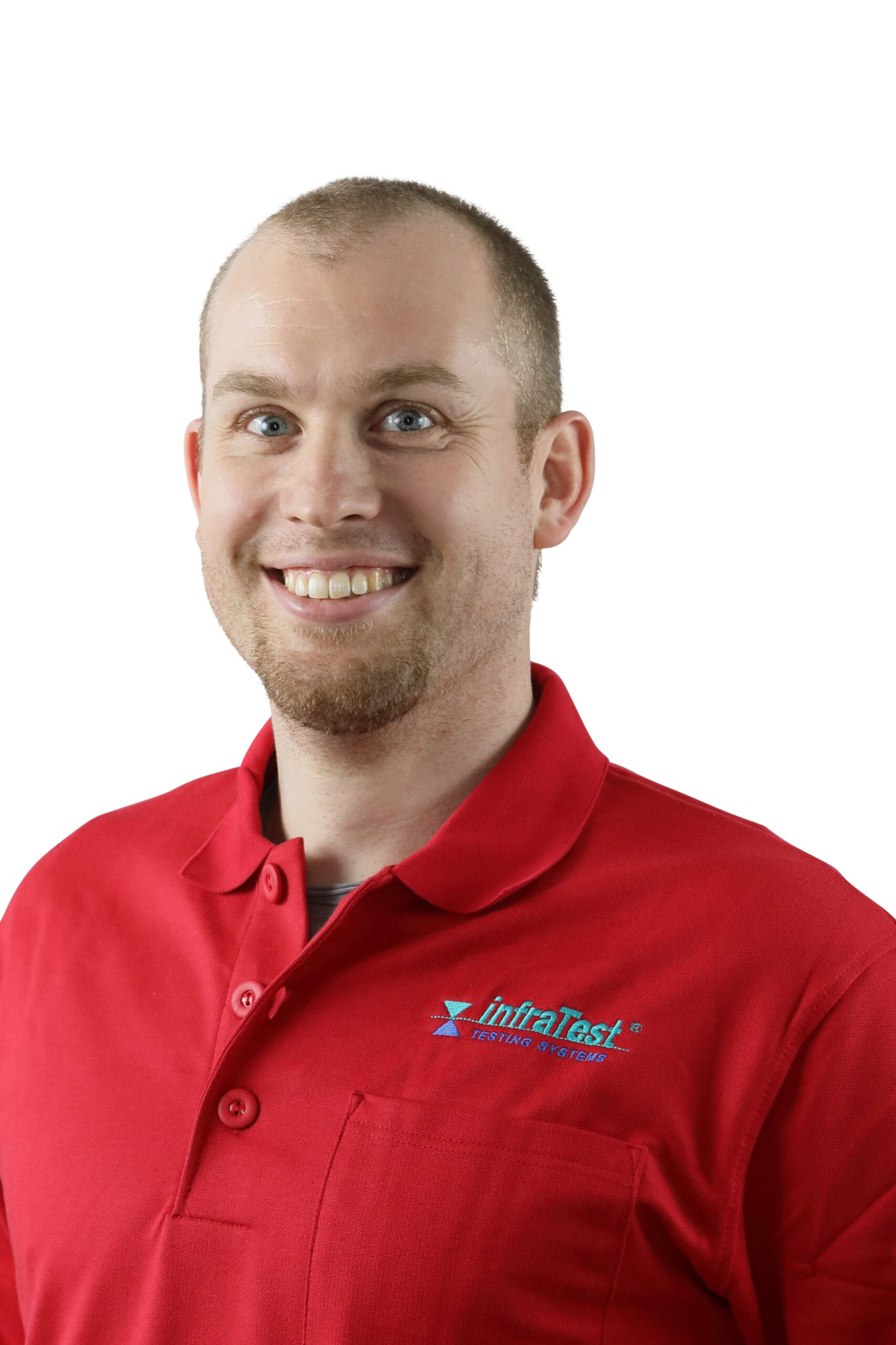 Service engineer South and  Austria
Matej Stejskal