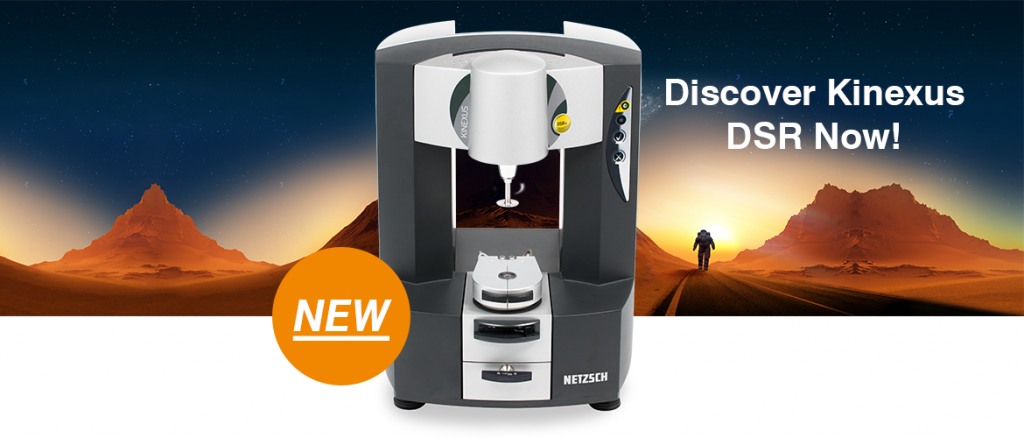 infraTest and NETZSCH Analyze & Testing in an interview with the magazine "Asphalt" about the common future of DSR.
Have you already read our interview in cooperation with NETZSCH – Analyze & Testing? Find out all the details about the cooperation between NETZSCH and infraTest and inform yourself about the future purchase of a Dynamic Shear Rheometer.
"Our sales will continue to be supported by rheology specialists in the future. We also visit our customers on-site to present the Dynamic Shear Rheometer and conduct intensive user training. "- Matthias Martus (managing director of infraTest) in an interview with Asphalt.
From now on infraTest will take over the exclusive distribution of the Kinexus DSR for the asphalt and bitumen industry in the region of Germany, Austria and Switzerland. Besides, customers in most industrialized countries, especially in Europe, Asia and America, can be served on a project basis.
In this way, infraTest continues to ensure the delivery of high-quality test equipment. Of course, we also support you with service and calibration. Our service team has already undergone intensive training to be able to present the usual service.
We would be happy to advise you on all aspects of DSR, bitumen testing and rheology.
Call or write to us for Kinexus DSR requests. We are also there for you in Corona times!